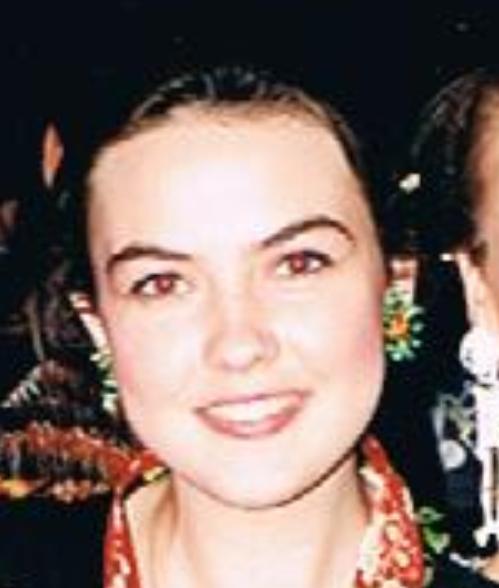 Hello! I was one of Mr. Davis' first diet subjects in 2003, which was incredible for me. It was very easy and is still my daily regimen. The new book "The Little Mind" is very different. Though it includes highlights of the 10DayCure it is very uplifting and inspiring, guiding one to new abilities never before made available without lots of will power, drugs, or hypnosis. The techniques make new desires and habits automatic. Thank you! Ask me a question.
Order Now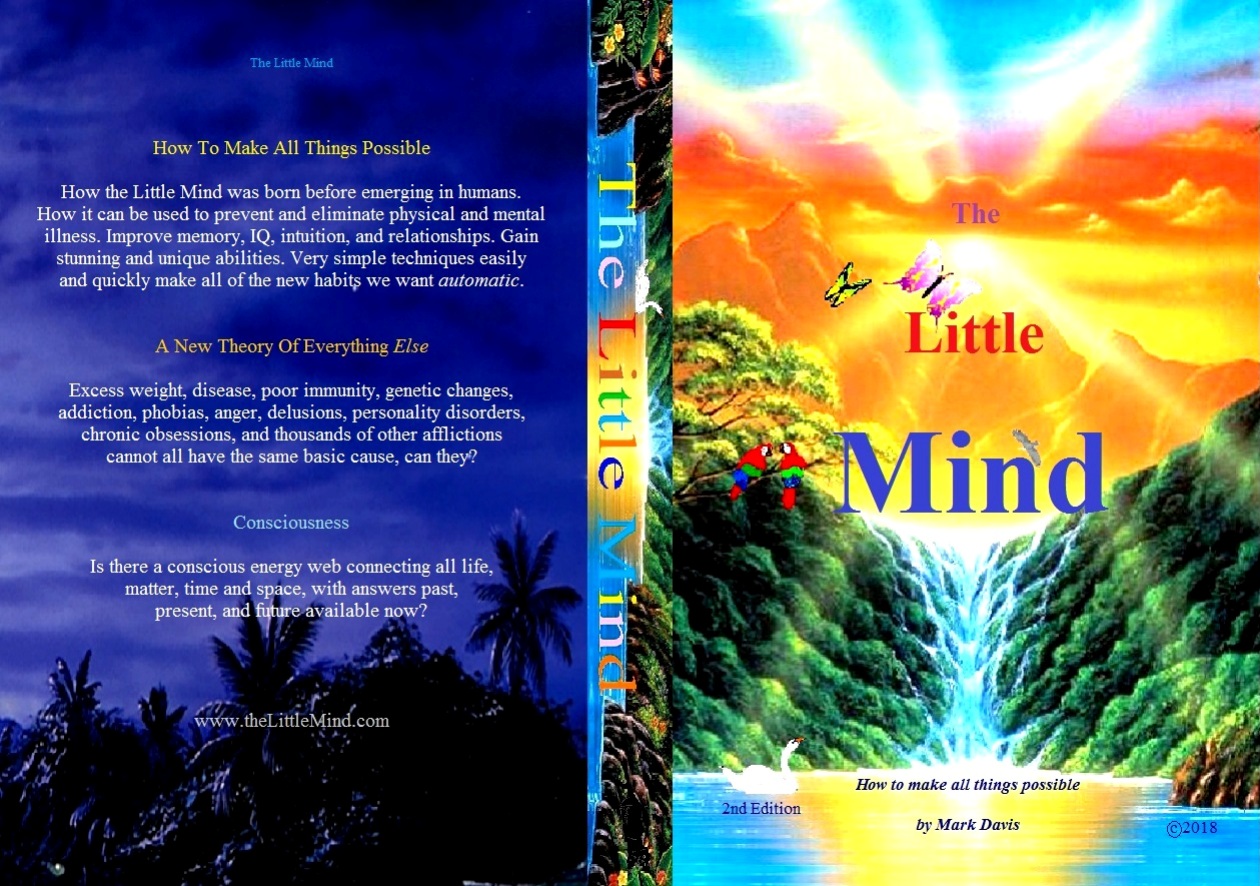 Stunning examples in healing mind and body. The untold and unknown history of the world and emergence of the Little Mind. The simplest and most effortless techniques to achieve calm, stability, health and strength, full intuition, love and success. Use the Little Mind to make personal transformation effortless.
6"x9" 384 pages 12pt Times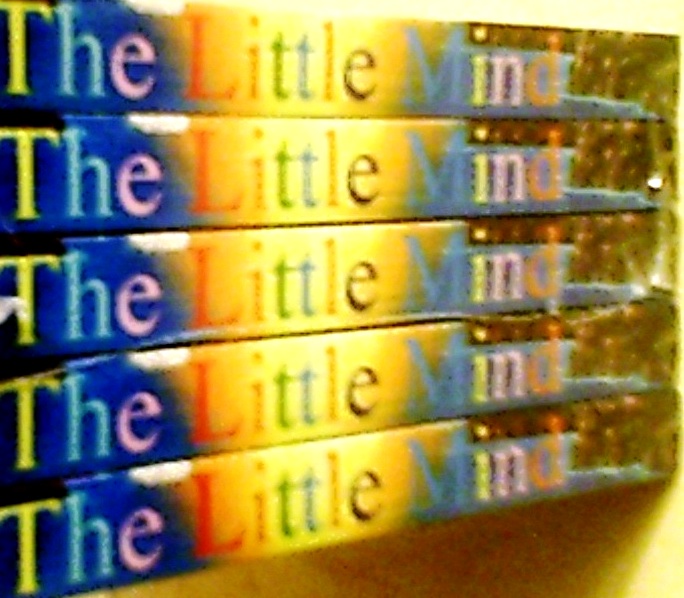 2nd Edition September 30, 2018
The 2nd Edition of The Little Mind is now available from Amazon. Thank you for your patience and support!
Help us heal mind, body, and spirit for a better world.

The Little Mind, how to make all things possible. The New Theory of Everything…Else
Contact © 2017, 2018 by Mark Davis All Rights Reserved Contact
How it works Why it works While you sleep Stunning Power About the book What is psi? How to order Little Mind Home